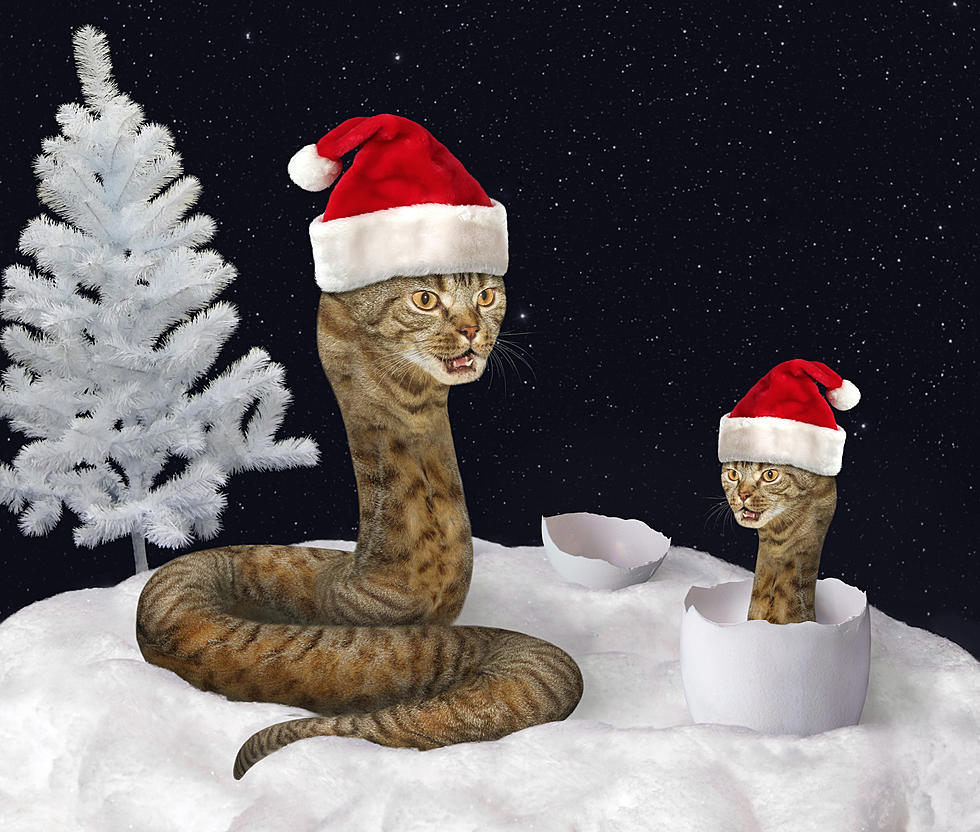 7 More Stock Images I Can Never Imagine Using
iridi
I'm sure if you'd read a few of these before, you've seen that we have photo with every post.It's part of the aesthetic, to make it look good on one level.   If you're talking about something local, it's great to use a photo of where the thing happened. Or even the photo of the people involved.  Like if someone got a scholarship, of course you'd put a photo of that student accepting said scholarship.  Or if it's a fire, you'd try to get a photo of the scene.  Or, if you're wanting to talk about snake cats coming out of tea cups, you'd.... what?
YEP, that's a thing.  There are some photos out there that the company has paid for permission to use in our different articles. And some of these photos...when you look, you just wonder.  Who would need this?  What kind of story necessitated...THIS? Maybe you guys can explain some of these.
What kills me is, SOMEONE needed those photos.  Someone asked for them, someone else complied and looked for said photo.  Then someone else STILL invited another person to make said photo or give them permission to use said photo, in Exchange For Money.
Yes, money was exchanged so that someone could make a creepy cat snake that is getting fed a sausage by a mouse.  I would like to put it out there right now. If I ever use photos like this... it'd better be April Fools.  Because I can't imagine a real legit use.
Photographingly yours,
Behka
READ ON: Weird, wild UFO sightings from throughout history
More From 100.3 & 94.7 The Eagle WDHI-FM