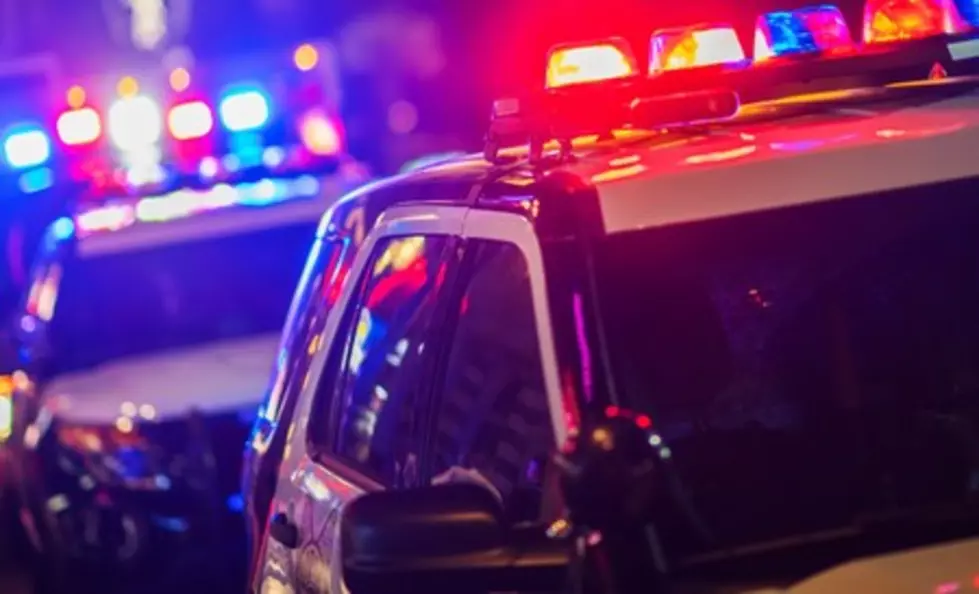 Delaware County Man Arrested for Break-In Attempt
ThinkStock
Delaware County Sheriff's officials say a Delhi man is under arrest for allegedly attempting to break into a Town of Delhi home at the end of April.
Authorities say they identified 40-year-old Sean VanHeusen from home surveillance video showing a man skulking around the property on Delside Drive at around 5 a.m. April 25.
Investigators say a man could be seen cautiously attempting to open a locked door of the home while people were inside the house.
VanHeusen was arrested May 24th and charged with attempted criminal trespass.
He was released under New York State Bail Reform guidelines and ordered to appear in Delhi Town Court at a later date.
See Inside Garth Brooks and Trisha Yearwood's Malibu Beach House:
More From 100.3 & 94.7 The Eagle WDHI-FM