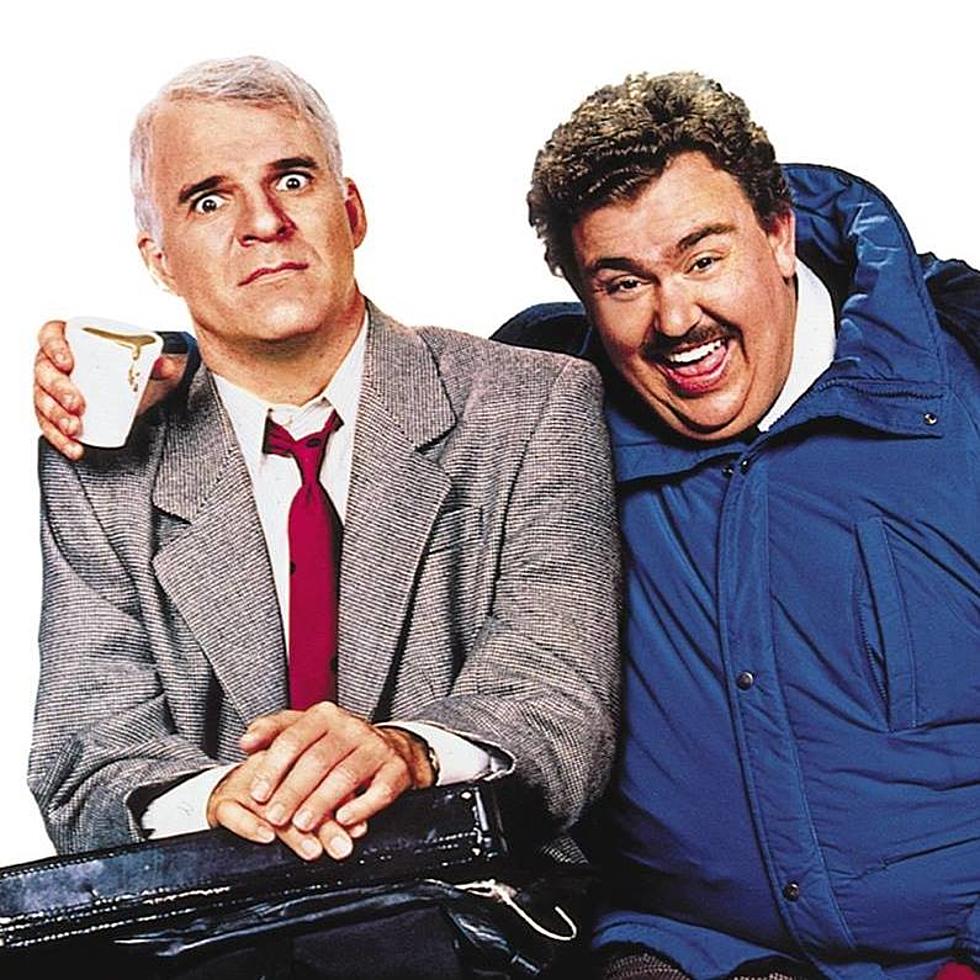 5 Thanksgiving Movies to Put You in the Holiday Spirit
Planes, Trains, and Automobiles via Facebook
Thanksgiving is almost here, and while Christmas definitely corners the market on holiday entertainment, Thanksgiving has its fair share of film offerings to get you through the long weekend, or after the big feast. I'm one of those people who doesn't care for football, so these selections definitely come in handy.
Alice's Restaurant
Alice's Restaurant, it's a song, it's a film, it's a Thanksgiving institution. Every year, I wake up with some coffee, and the song goes on throughout the house. The 1969 film adaptation of the song is worthy holiday viewing. It stars Arlo Guthrie, who composed and performed the song. Are garbage dumps closed on Thanksgiving?
A Charlie Brown Thanksgiving
Does this really need an introduction or a bunch written about it? Probably not. You watched it growing up, and you've watched it with your kids...well until Apple locked it up behind a paywall. Jerks.
Dutch
This is a Thanksgiving classic that's severely overlooked and mainly forgotten. The 1991 film stars Ed O'Neill and a young Ethan Embry as they run into trouble at every turn as they try to make it home to Chicago for Thanksgiving dinner.
Planes, Trains, and Automobiles
Speaking of Thanksgiving road movies with the endgame of reaching Chicago, this is my quintessential Thanksgiving movie. Change my mind. Starring John Candy and Steve Martin, not only does this film have you laughing throughout, there are some serious feels mixed in too. Those of us who grew up on John Candy miss him dearly, and this is a nice way to spend some time with him during the holidays.
Addams Family Values
We can all agree that the second Addams Family installment is the superior film. While Jenna Ortega knocked her performance out of the park, Christina Ricci will always be our Wednesday, and this film is why. The Thanksgiving bit, the highlight of the film is what makes this a holiday film.
Classic $1.25 Million Oneonta House Is a Hidden Gem