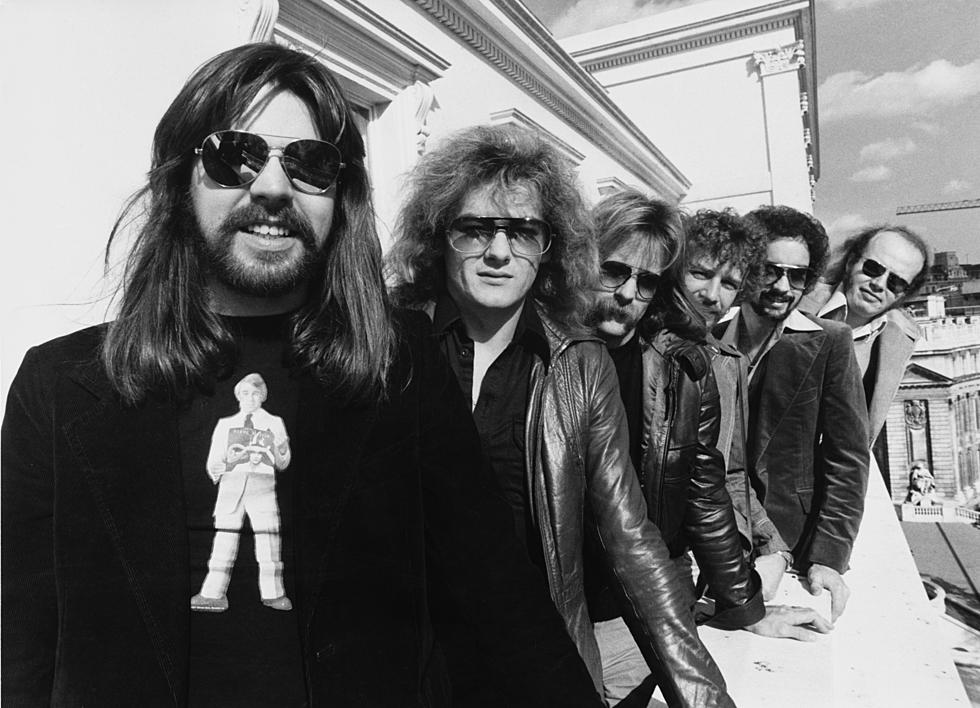 Miss the Music of Bob Seger? Hear those Great Songs Live this Weekend at Cohoes Music Hall
(Photo by Malcolm Clarke/Keystone/Getty Images)
Bob Seger and the Silver Bullet Band have most likely performed their final show. The last time they took the stage was on Friday November 1, 2019 for a set lasting over 2 hours on the "Roll Me Away" Tour at the Wells Fargo Center in Philadelphia. At the end of the evening Seger told the audience, "I love my band. I love my crew. I'm the luckiest man in the world."
The music does live on however and you can hear some of those legendary Bob Seger songs performed live Saturday (9/18) at 8pm at Cohoes Music Hall with the band "Forever Seger and the Silver Bullet Experience". Tickets available HERE and at the box office.
When I was a kid I used to pretend I was Peter Criss of KISS by holding "Kiss Concerts" in my bedroom until my mom would yell "Turn it down"! Hell, I would dream of being in a band, on stage in-front of thousands of fans. Turns out I have zero ability to play an instrument or sing so that dream died. For some the dream does come true and sometimes you actually become your heroes.
I had the chance to speak with Kevin Reid, the Bob Seger of "Forever Seger", and the bands Music Director, keyboardist and backing vocalist John Jamieson. They spoke of how the band came together, the challenge of putting the setlist together and the celebration of the music of Bob Seger and the Silver Bullet Band. Check out the interview here:
Big Pink
The legendary home of Rock N' Roll in West Saugerties, New York known as Big Pink.
Iconic Woodstock '69 Stage
The iconic Woodstock Music & Arts Fair stage found in a paddleball court. Now you can own your "peace".
SPAC in the 1970's
Check out some of the bands that performed at Saratoga Performing Arts Center in the 70's.
More From 100.3 & 94.7 The Eagle WDHI-FM