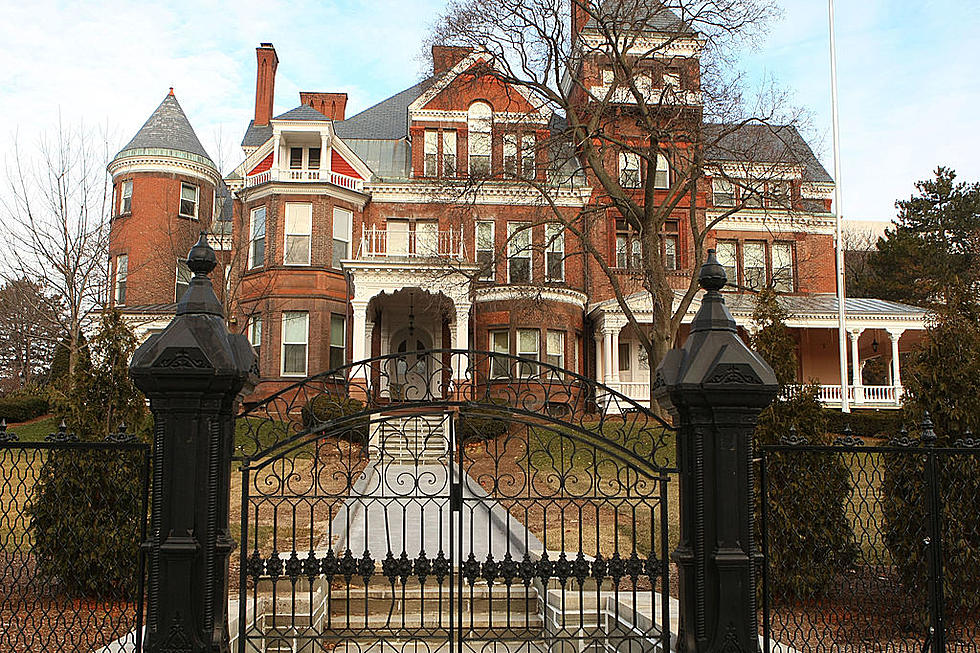 Movers Are Seen At Mansion As Cuomo Prepares To Leave Office
Getty Images
ALBANY, N.Y. (AP) — A moving van was at the governor's mansion in Albany on Friday and workers were seen carrying out boxes and artwork as Gov. Andrew Cuomo prepared for his last day in office.
The Democrat is scheduled to have a last full day as governor Monday and give way to Lt. Kathy Hochul at the stroke of midnight.
In addition to a U-Haul van on the mansion's grounds, photographers snapped pictures of state workers loading items into an SUV with Office of General Services plates.
Spokespeople for Cuomo didn't immediately respond to a request for comment.
Here Are The 23 Funniest Governor Andrew Cuomo Memes on the Internet
On Tuesday, August 10 Governor Andrew Cuomo gave his two week notice to the people of New York. He announced that in light of sexual harassment allegations and a scathing report on the topic from New York Attorney General Letitia James, he would be resigning effective Tuesday, August 24.
From the moment those words were uttered from his mouth, the memes began to fly. We were there to catch them.
New York States Line Of Succession For Governor
More From 100.3 & 94.7 The Eagle WDHI-FM