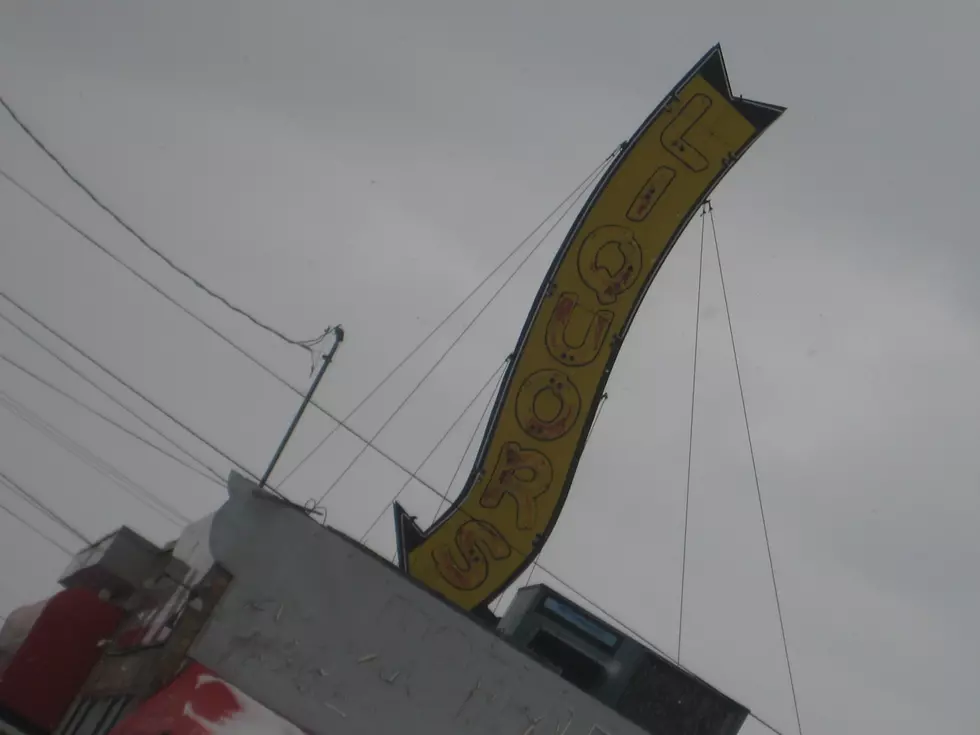 New York Liquor Stores Open on Christmas Day
Kathy Whyte/ WNBF News
"Merry Christmas! Make a rum run, please!"
A dash to the nearest purveyor of spirits to rescue the eggnog on Christmas Day is no longer out of the question for residents of the Empire State.
This year will be the first time liquor stores in New York State will be able to be open to sell wine and spirits to customers on Christmas Day.  
Until legislation literally opened the door for Yule-time sales of booze, it had been illegal for liquor and wine stores to conduct business on December 25.  Customers had to plan their guest list and estimated beverage consumption accordingly in order to have enough wine or cocktail supplies on hand through the holiday or risk running out of gin for the tonics, Merlot for the mulled wine, a bottle of Puerto Rico's finest for hot buttered rum, brandy for hot cider or other libations for filling the Wassail Bowl.
The change was actually written into the 2022-23 New York State budget which passed in April.  
The provision to allow the stores to open on the holiday came as there had been some pressure to make "to-go" liquor sales that went into effect during the pandemic to keep shops from going under during lockdown permanent.  An extension of takeout booze did clear, allowing restaurants and bars to sell beverages along with meals but it was not made permanent.  Liquor stores, that had complained to-go drinks sliced into their business, instead, were granted the ability to open on Christmas Day, 
It will be up to individual retailers to decide if they want to take advantage of the extra business day, which, of course, will also mean staffing their stores on the holiday.
What Are the Signature Drinks From Every State?
Fireplaces & Fire Pits: 12 Cozy Taverns in Upstate NY to Warm Up In
Here is an eclectic selection of some of the best fireplaces and fire pits at bars and restaurants across Upstate New York. When they are playing, "Baby, it's cold outside," that's your cue to go in and cozy up to these beautiful fireplaces, or stay outside and gather around a roaring fire p[it..
More From 100.3 & 94.7 The Eagle WDHI-FM