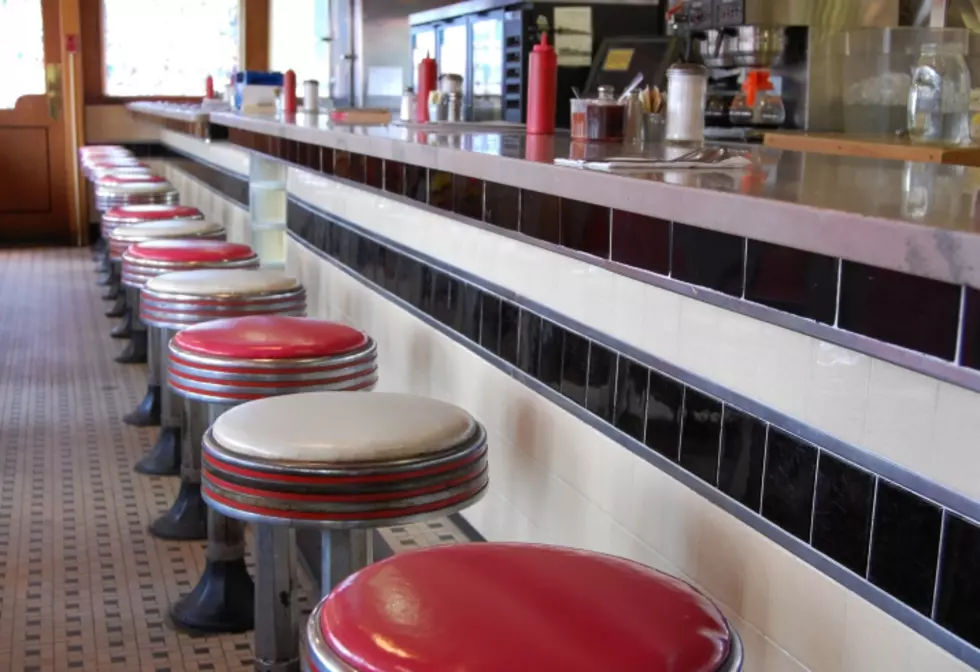 New York Restaurants Ready For Dine-In
ThinkStock
If you had a crystal ball and told me six months ago, a prediction about us talking about and excited about eating inside a restaurant, I'd think you are being a bit crazy. And here we are.
Sometime (time TBA) beginning Friday (June 12th), restaurants in New York State areas moving to Phase Three will be allowed to welcome patrons back inside, in addition to some offering outside seating according to the New York State Reopening New York site guidelines. New York State Governor Andrew Cuomo has set certain guidelines for your in-dining experience.
Restaurants must limit capacity to fifty percent of the restaurant's maximum capacity, with seating for customers at least six feet away. And that also goes for outdoor dining which was put in effect a couple weeks ago. Employees must wear face masks at all times and patrons  must wear a face mask until seated.
Recently, Pennsylvania counties who have been designated as a green county, were allowed to open restaurants for going back to the in-dining experience. Bradford County is among them. Last weekend, I went out for breakfast at one of my favorite diners in Bradford County. The owners and staff did a great job following Pennsylvania guidelines for in-dining experiences. I felt comfortable and safe. The next patrons were well beyond the six foot requirement. I will most likely returning for breakfast this weekend.
I realize everyone is beyond frustration, but slowly we are getting back to as normal as possible. Enjoy your in-dining experience. It's good to be back, and it's great to be able to support our favorite, local restaurants.
More From 100.3 & 94.7 The Eagle WDHI-FM