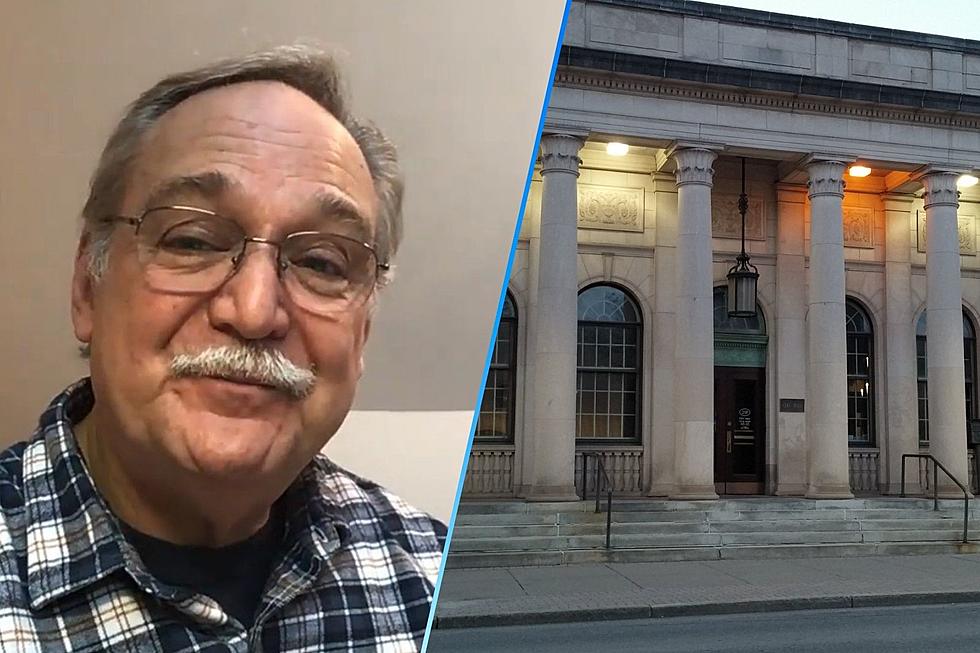 Oneonta Mayor Drnek Making Good On Community Communication With Weekly Video
Credit: City of Oneonta, TSM Oneonta
After winning the City of Oneonta, NY 2021 mayoral election handily, Mark Drnek has been making good on his promise to be a good communicator with Oneonta residents with his weekly video update which can be viewed from the City of Oneonta - Government Facebook page and the Mayor Mark Drnek Facebook page.
Drnek posted his last video update on Friday, February 4 with topics ranging from the current status of COVID-19 cases in our community to his upcoming State of the City Address which is scheduled during the Oneonta Common Council meeting on Feb. 15. That address will be offered up to view as a live stream at 7:00 pm and can be viewed from the city's Youtube channel. Drnek mentioned in his Feb. 4 video update that he will have plenty to say in his State of the City Address.
Something that Drnek has shared with me and publicly in his updates is that as mayor he wants to Oneonta residents to share ideas with him about how to make Oneonta even better and welcomes any communication. He shares in his latest video update on the topic of COVID-19 that "we need to watch out for one another and take care of one another". It was a message he shared with many local teens who attended a dance on January 29 at the Oneonta Teen Center who Drnkek says seemed to be very receptive to his message of putting others before themselves and watching out for each other. We should all be proud of our community's teens who have weathered this virus pandemic storm like nothing ever before!
Below, you can view Mayor Drnek's video update from Feb. 4 and I will have an interview with Mayor Drnek that will air on This Week in Central New York, Townsquare Media Oneonta's community affairs program that airs in Chenango, Delaware and Otsego County each Saturday and Sunday on our eleven radio stations. Find out when it airs on your favorite TSM Oneonta station on this website by clicking on the On-Air tab, and then "Shows".
10 Reasons Why You're Lucky To Be Living in Oneonta, NY
Awesome Snommegang Events in Oneonta, NY
Since 2016, Oneonta has held fun Snommegang events that beer lovers from all around have enjoyed. Once you check out these photos, you'll easily see the fun enjoyed over the years. Take a look.
More From 100.3 & 94.7 The Eagle WDHI-FM