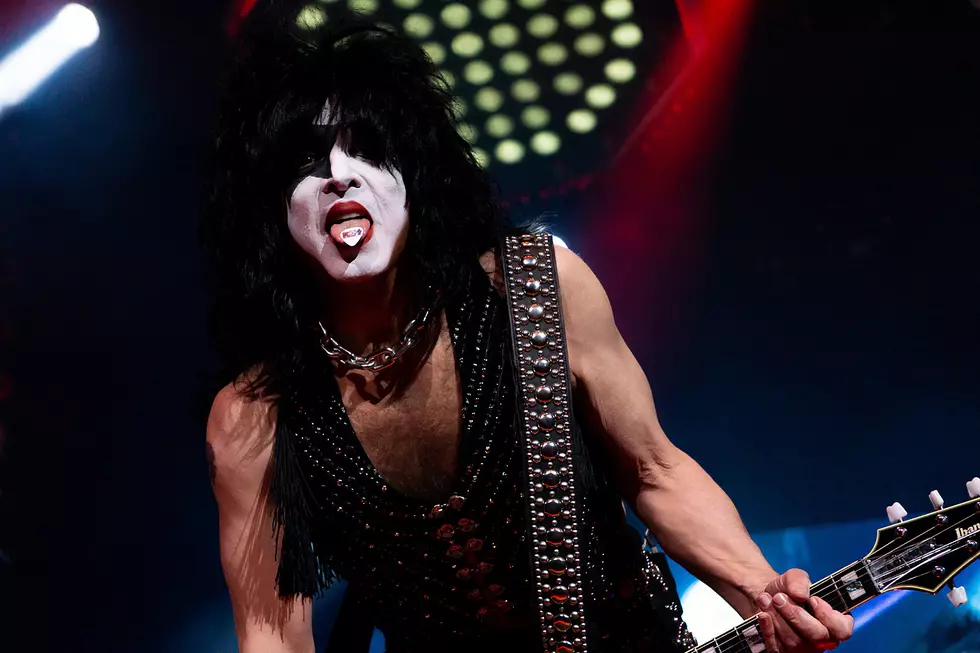 Paul Stanley of KISS, Quarantine Jams With Fans…so Awesome! (Video)
Eric Haggard, UCR
Paul Stanley of KISS is one of the many rockers that has been putting videos online, jamming classic tunes. A group of KISS fans grabbed a Starchild video, and made it their own.
Add a little digital KISS makeup, the guitar playing of Paul Stanley, and you get the single best quarantine video out there.
Here is Ronny W (and friends) with Paul Stanley of KISS doing "Hotter Than Hell."
Enter your number to get our free mobile app
More From 100.3 & 94.7 The Eagle WDHI-FM