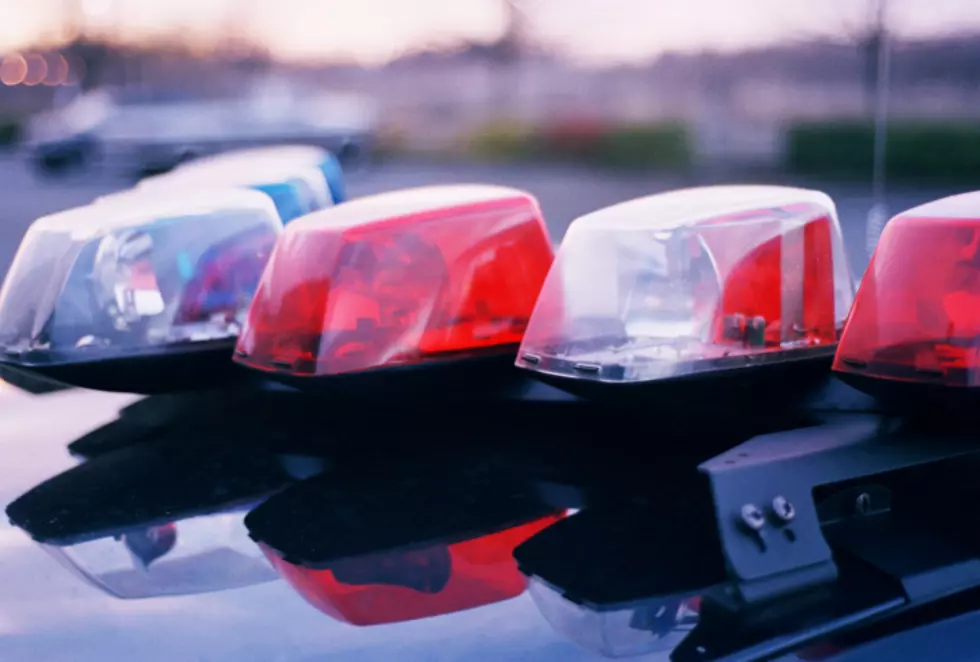 Rochester Teen Charged After Crashing Vehicle in Delaware County
Getty Images/Ingram Publishing
A Rochester teen is facing charges after crashing a vehicle in Delaware County.
Sheriff's officials say they responded to a crash on County Highway 14 in the Town of Meredith at 11:20 p.m. January 25 and charged 19-year-old Trent Wade with aggravated unlicensed operation, speeding and driving with improper plates.
Authorities did not report any injuries.
Wade was released and ordered to appear in Town of Meredith Court at a later date.
More From 100.3 & 94.7 The Eagle WDHI-FM