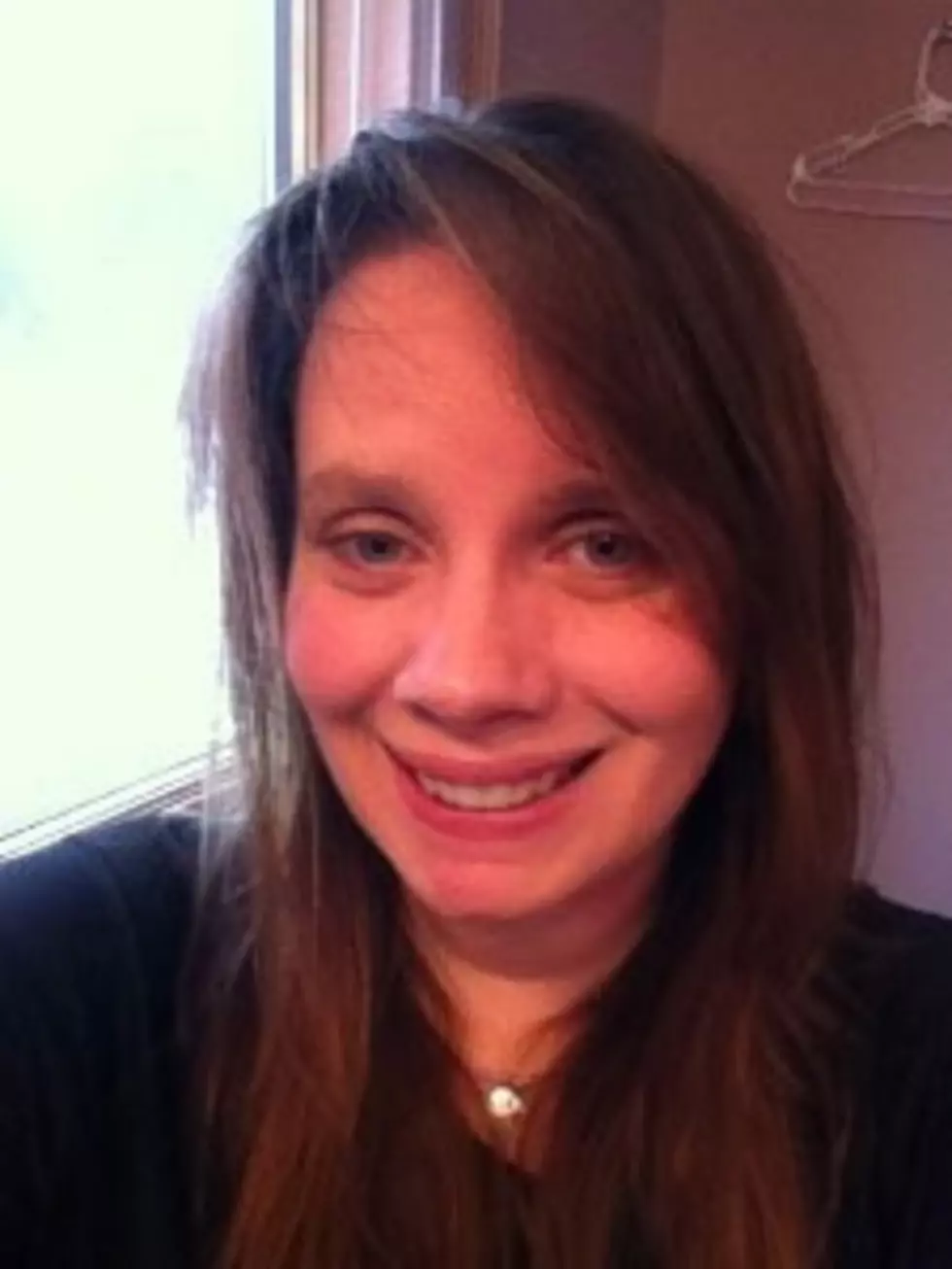 Sheriffs Now Wait for Forensic Results in Missing Jennifer Ramsaran Case
Provided
The Chenango county sheriff's office says it still has no new information in the search for a town of New Berlin woman missing since December 11.
Jennifer Ramsaran was last seen leaving her home Dec. 11 to shop at Destiny USA in Syracuse. Her cell phone was found the next day on State Route 23 in the Town of Plymouth. Her vehicle was located at Plank Road Manor in the city of Norwich on December 16.
In the meantime authorities are waiting for forensic results in the case.
More From 100.3 & 94.7 The Eagle WDHI-FM