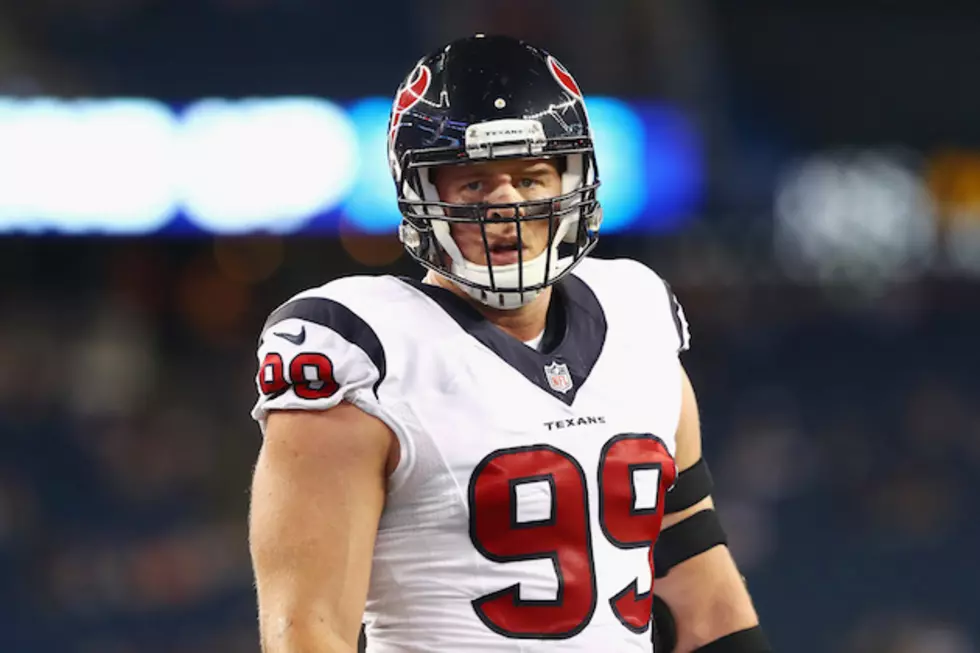 Will A Capital Region Native Be The Next Texans Head Coach?
Getty Images
O'Brien achieved four playoff appearances with the franchise including two playoff victories during his tenure. However a controversial trade involving stand out DeAndre Hopkins, an overall 52-48 record since 2014, and the team's current 0-4 start led to his dismissal.
One candidate that could potentially be the head coach for the 2021 season and beyond is Sean Ryan. Coach Ryan is a graduate of Hudson Falls high school and UAlbany. Since 2007, Coach Ryan has been a part of NFL coaching staffs including winning two Super Bowls as a member of the New York Giants staff. Ryan, is currently the Detroit Lions quarterbacks coach, a position he has held since 2019.
The biggest advantage for Sean Ryan to be the next head coach of the Houston Texans is his previous connection to the franchise. Ryan served as the Texans' quarterbacks coach in 2017 and 2018. Current Texans' quarterback Deshaun Watson is regarded as one of the league's most popular players and it will be interesting to see if Watson has any influence on Ryan's candidacy for the job.
Ryan joined Big Board Sports on 104.5 The Team back in 2016. To hear the interview, click on the link below.
Do you believe the Houston Texans should hire Sean Ryan as the franchise's new head coach? Or do you believe it should be some one else? You can let us know by downloading the free 104.5 The Team app and leaving a comment there.
Enter your number to get our free mobile app
More From 100.3 & 94.7 The Eagle WDHI-FM